---
---
Our thoroughness, from de seed until harvest and distribution together with our experience and knowledge of the market are the core values that we apply to use the best production and marketing process that guarantee that our customers receive their onions on time and with the expected quality.
---
Onions and just Onions
The difference is on the inside
---
We offer a wide selection of high quality onions in variety and size to meet the requirements of our clients all year long.
Our fields are equipped with a drip irrigation system, this linked with the long warm days in Spain, the cool nights and the rich and fertile soil are the ideal circumstances to produce great quality onions.
Discover our wide variety of onions:
SPRING ONION
MEDIUM GRANO ONION
GRANO ONION
SWEET ONION
RED ONION
WHITE ONION
PEELED ONION

The strict quality standards to which we submit our production system, guarantees the safety and quality of our products.

Packaging
---
We have modern packaging machines that increase our capacity and flexibility.
We can pack our onions in a wide variety of sizes and shapes of packaging, adjusting to the demands of our customers..
Among the most used packagings we provide the following: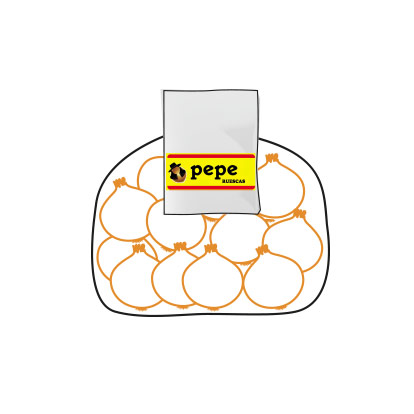 Mesh Bags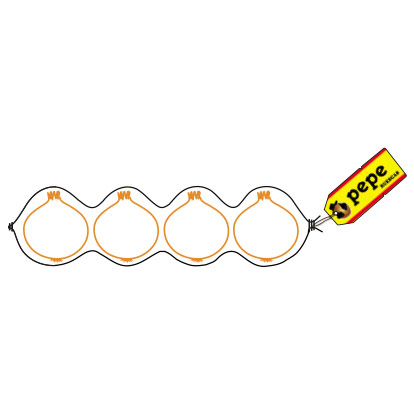 Butis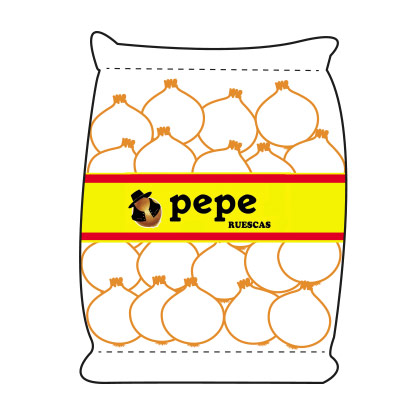 Bags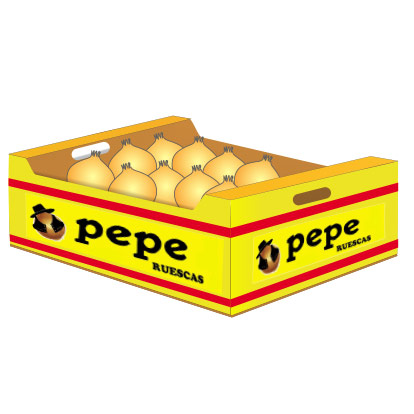 Boxes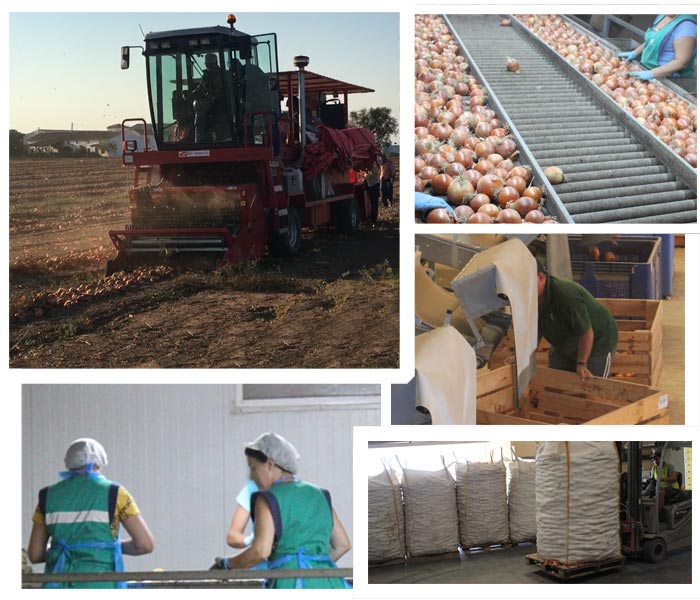 ---
We have a team of highly motivated workers in which we value each and every one of them.
Without them we couldn't have achieved so much .
Every day they ensure that our products are selected, packed and ready to be shipped on time!
---